Accommodation Operation Business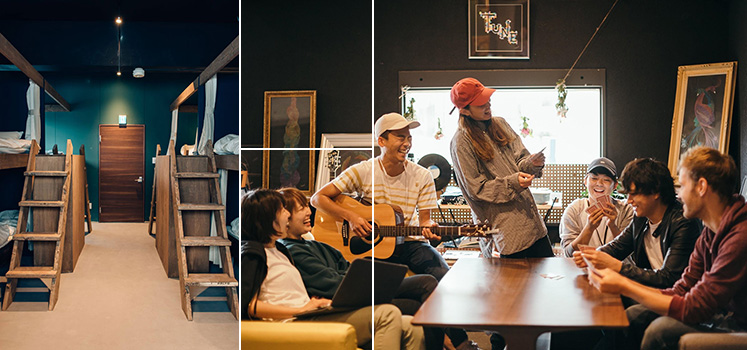 Redhorse Trust Co.,Ltd.
The operation of Guest house and Hostel provide accommodation to not only domestic travelers but also foreign travelers.
Especially, we operate Workman house for the related personnel in construction sites.
We are the professional accommodation operators and can satisfy various needs.
Guest House Business
"Only there can you enjoy the special accommodation experience." The accommodation facility provides cheap price to independent travelers from Japan and overseas. Our strengths are unique concepts such as "music" or "photos" that cannot be found elsewhere.
Workman house Business
We operate accommodation facilities in local small and medium-sized cities, providing business travel accommodation for those involved in the construction site. We offer from 1 night to long-term accommodation with meals. The features of workman house are the home-like comfortable environment.
Real estate business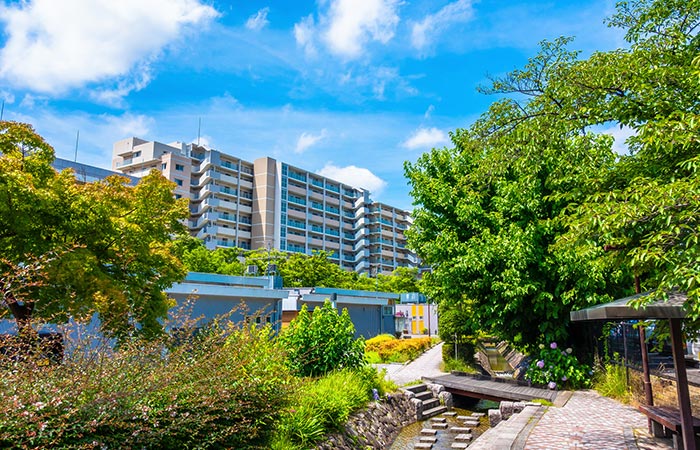 Those who are investing in real estate for the first time, please trust us. We are committed to maximizing profit for owners in all situations.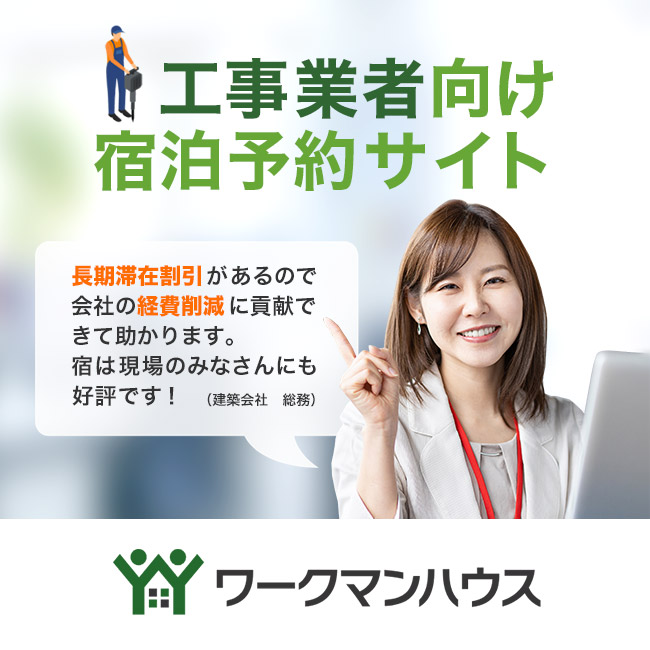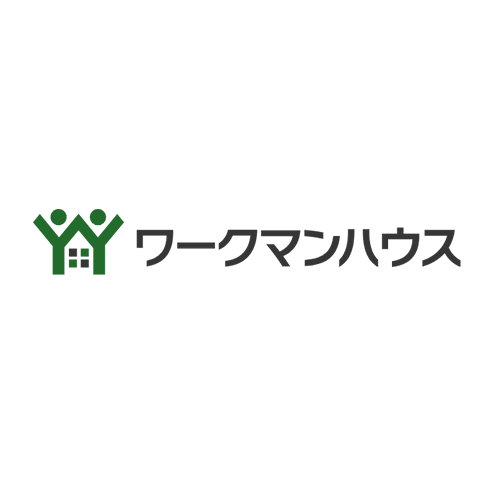 Accommodation reservation site
https://www.workman-house.com/
Support workman with long-term stay discounts and plans with meals
"Workman House" is an accommodation facility exclusively for business travelers of construction companies.
Up to about 30% OFF for long-term stays! Long-term stays as well as overnight stays are welcome. On weekends, you can leave your luggage in the room and directly return home. The room is completely single room. You can take a rest in a privacy-protected room. We are also proud of our warm set meals using a lot of local ingredients. The menu is under the supervision of registered dietitians, who firmly consider the nutritional balanc. We provide rice balls made with all our heart for lunch for free. Welcome to bring them to the on-site construction and enjoy.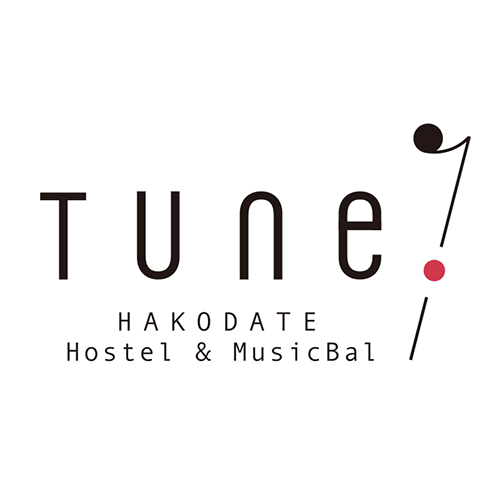 Theme Hostel
A new style hostel which compromises music, travel and accommodation.
Connect with Music Color your Journey
Even though nations or languages are difference, music is the common language in the world.
A turntable is placed for the DJ to select songs according to guests and to hold live performance on stage.Everybody can enjoy music visiting here.
This is a space gathering people such as travelers who think general accommodation locations are boring and local people who seek for entertainment venues.Connecting and playing music together; let's creating together.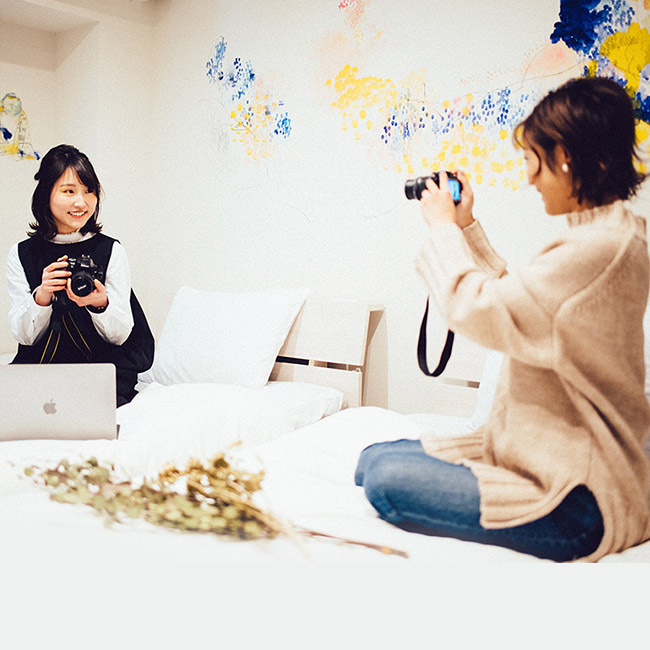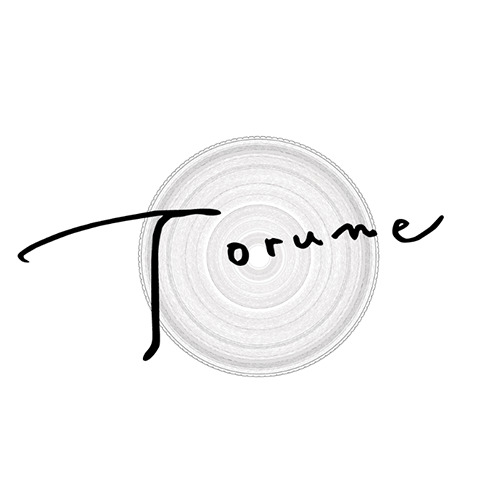 Theme Hostel
https://www.facebook.com/
torune.sapporo/
A hostel which opened at Sapporo City, Hokkaido in Feb., 2020.
It is expected to bring good fate to each visitor through cameras and photos.