Gifts
Focusing on "travel", an example of Japanese gift exchange culture, we have conducted business offering services in mail order souvenirs for decades. We have spent over 50 years greatly promoting much loved products in the gift market through building up domestic and international souvenirs, counter service at events, and home delivery services.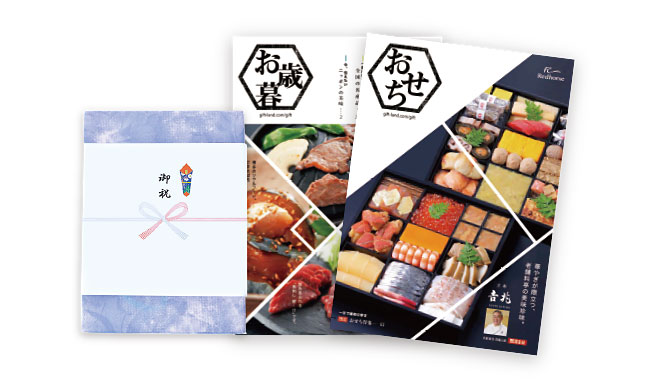 A service that allows you to order gourmet food items from across Japan. You can enjoy delicious food from all over Japan, such as exquisite sweets, products from long-established shops, and valuable products that let you enjoy gourmet inexpensively, from the comfort of your home. This service is also perfect for gifts.
> Click here for more info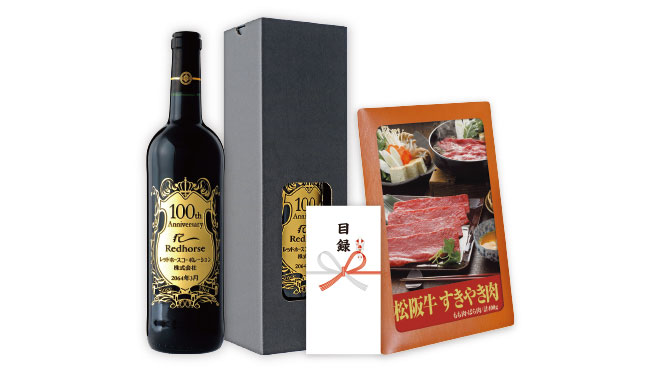 Products are offered with a specialty in gifts and novelty items. You can utilize over 10,000 items gathered from around Japan and the world as gifts or novelty items.
> Click here for more info