Inbound business
(Group company: Tokyo Creative Co., Ltd.)
For inbound visitors to Japan
Promotion practice for more than 100 companies
Challenges for attracting inbound tourists to Japan
for local governments and companies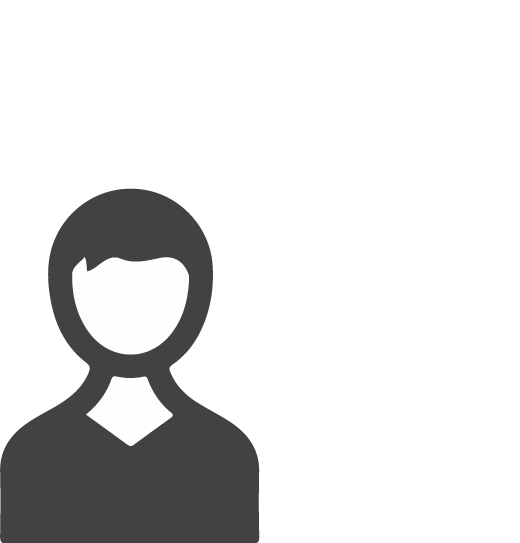 Don't know where to start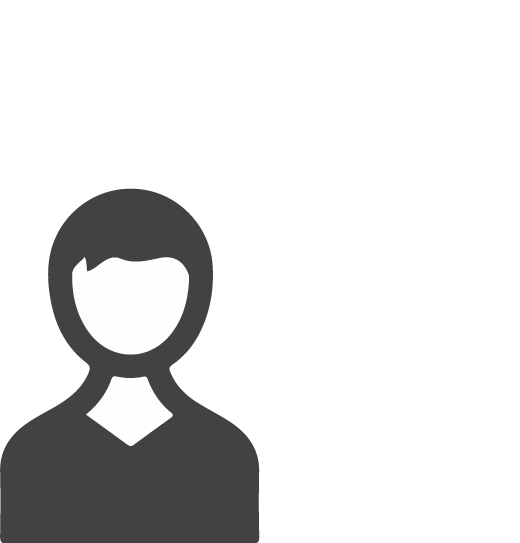 Feeling troubled that there is no knowledgeable person in the department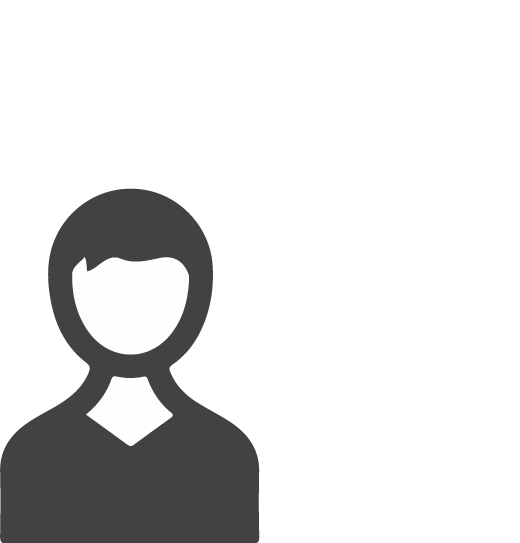 Inbound customer attraction measures do not deliver results
Three features of Tokyo Creative
solves the problem of attracting
inbound visitors to Japan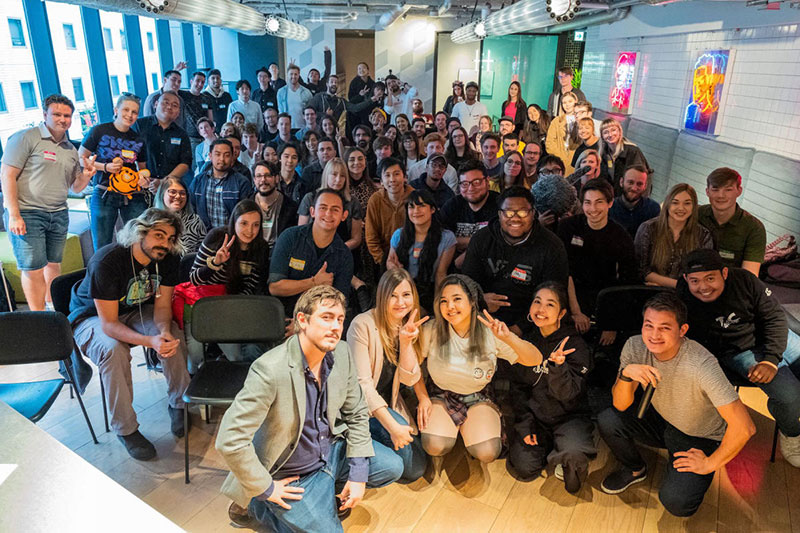 Feature 1
Japan's largest! Reach out to 17 million foreigners who like Japan
Tokyo Creative has a network of foreign influencers living in Japan and has more than 17 million followers. Utilizing this influence, we will convey the goodness of the local areas and service to our fans. We sign contract directly with influencers and can implement cost-effective measures.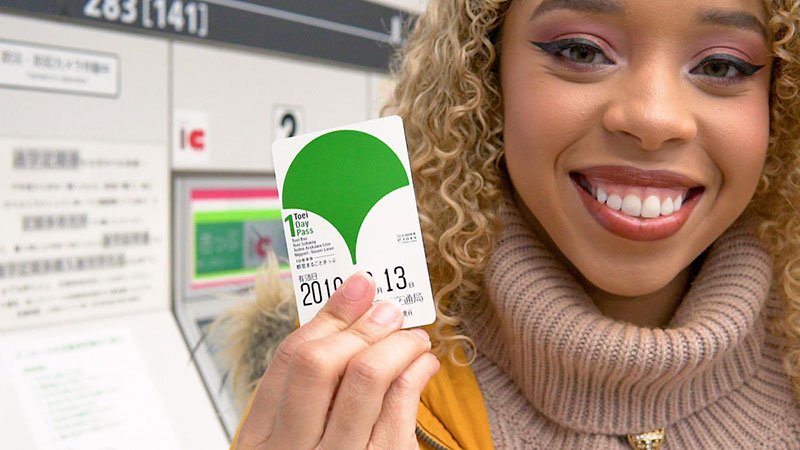 Feature 2
Planning and creating content
from the perspectives of foreigners
Half of our company is made up of foreign staff, and it is possible to design communication and distribute information that will lead to results from the perspective of the foreigner who is the user.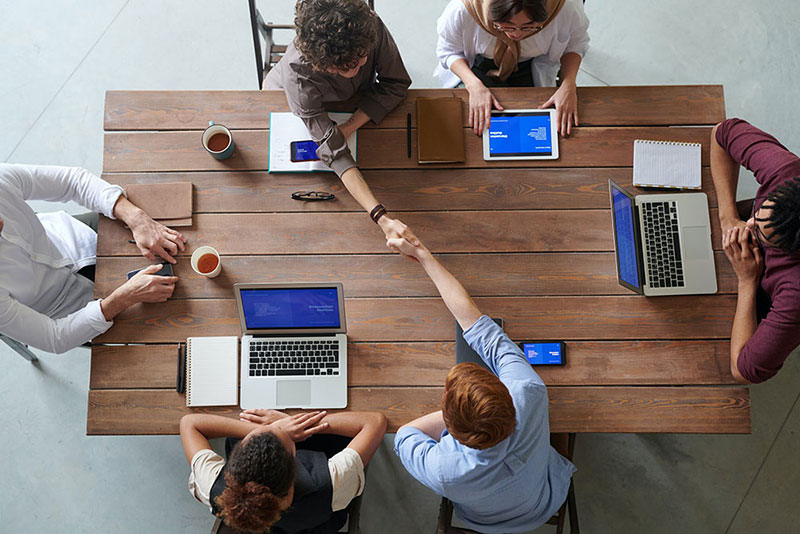 Feature 3
Actual performances in attracting inbound customers from over 100 companies
We have helped more than 100 companies to attract inbound visitors to Japan. By utilizing this know-how, we are able to support local governments and companies in attracting inbound visitors to Japan with successful results.
\ For more information, please contact /