Wellness Business
Concept of "Wellness Business"
Our goal is
To achieve a society that people are
Full of energy, healthy and happy everyday
The so-called health refers to the physical and mental health. We at Red Horse Corporation will support your health through our various businesses and propose activities that will help you spend your days full of vitality and smiles.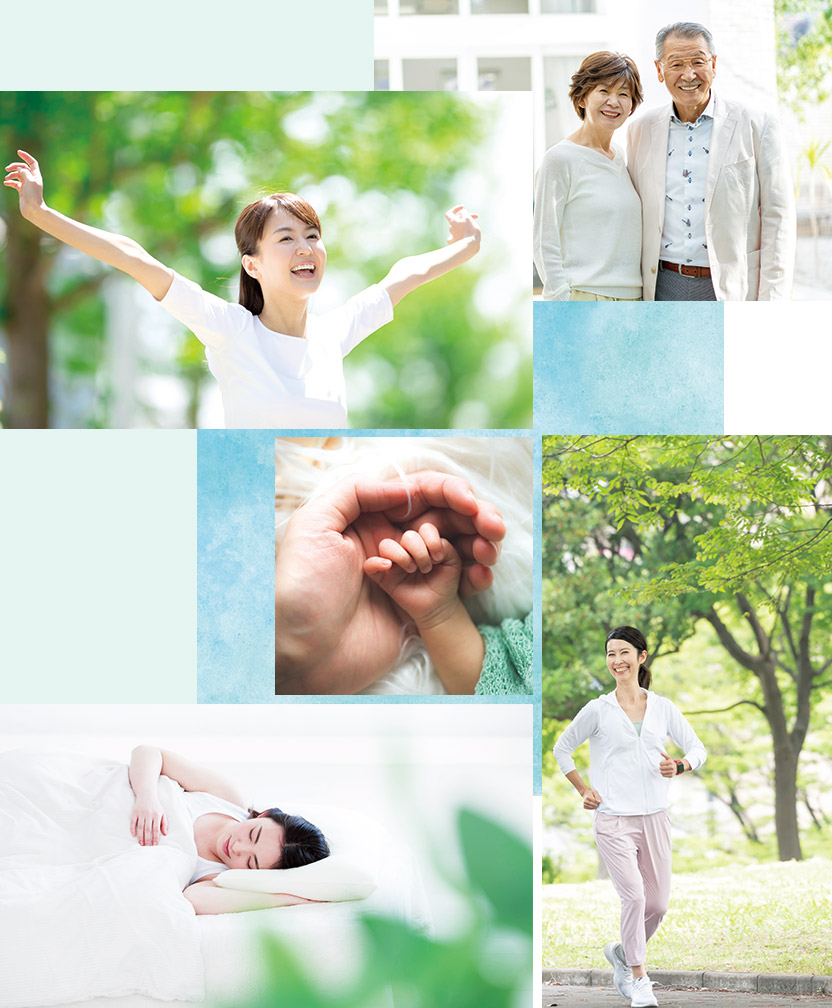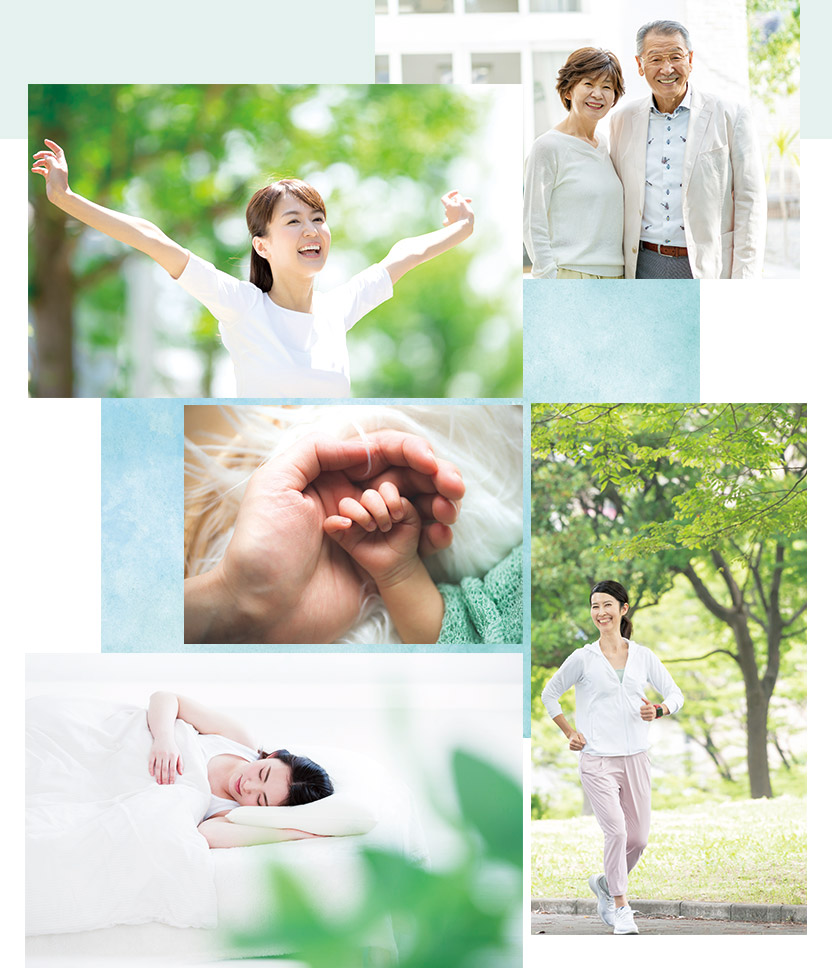 Service website
"Kitaete", a monthly online training service that you can learn trainers' courses you are interested in through videos
Anytime, anywhere in the space time!
Training with videos of popular athletes and professional trainers!
Solving the problem of "Am I correct?" Direct quiries and advices!
Let's start correct and fun training today.
Product Introduction
Health starts from good sleep quality
"Essence of North Suiminight" is the supplement for dealing with terrible sleeping environment such as noise in the large rooms and unfamiliar pillows in the flight period of overseas travels. In addition to the functional food, L-Theanine, pesticide-free asparagus leaves in Hokkaido, GABA are also added in order to raise the sleep quality. According to the reports, L-Theanine can increase the sleep quality (reducing fatigue and drowsiness when getting up); besides, it can also release the pressure of temporary job. Asparagus leaves is well-known as healthy vegetables, which is the part that grows like the leaves of asparagus. It is very rich in rutin, which softens blood vessels.