Wellness Business
Concept of "Wellness Business"
Our goal is
To achieve a society that people are
Full of energy, healthy and happy everyday
The so-called health refers to the physical and mental health. We provide assistance to everyone through Redhorse Corporation, at the same time, for the situation that as the increase of age, the communication with the society gradually decreases, we hold lessons and seminar so as to let you live everyday with vitality and smile.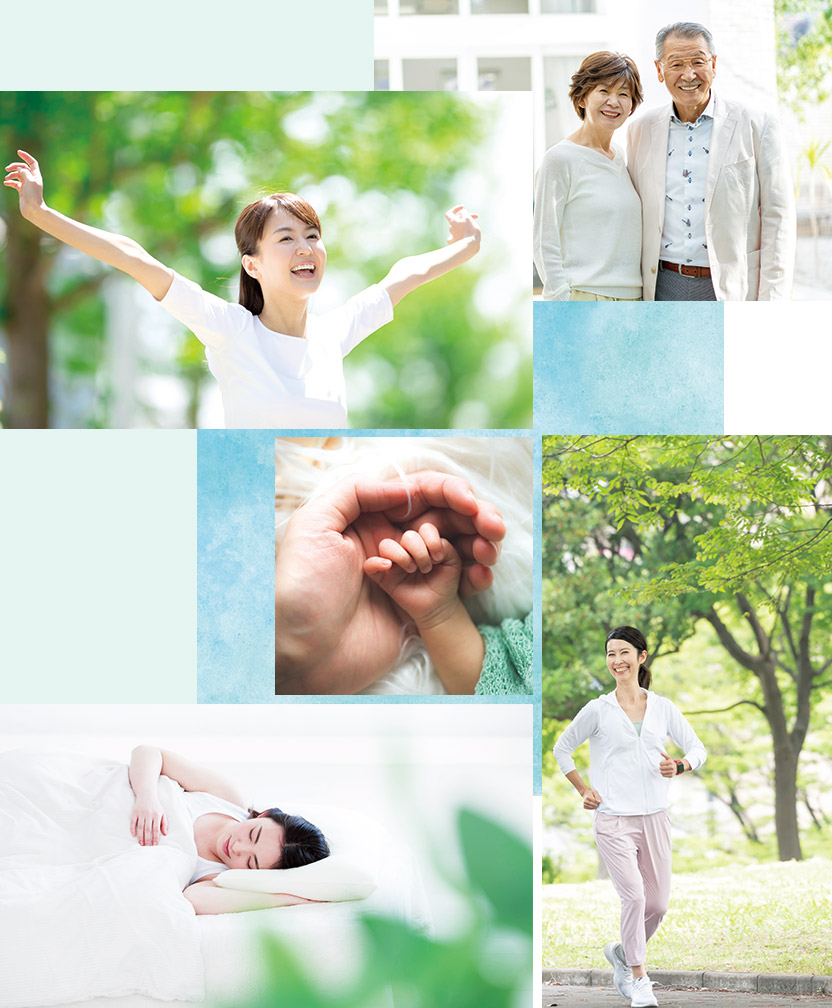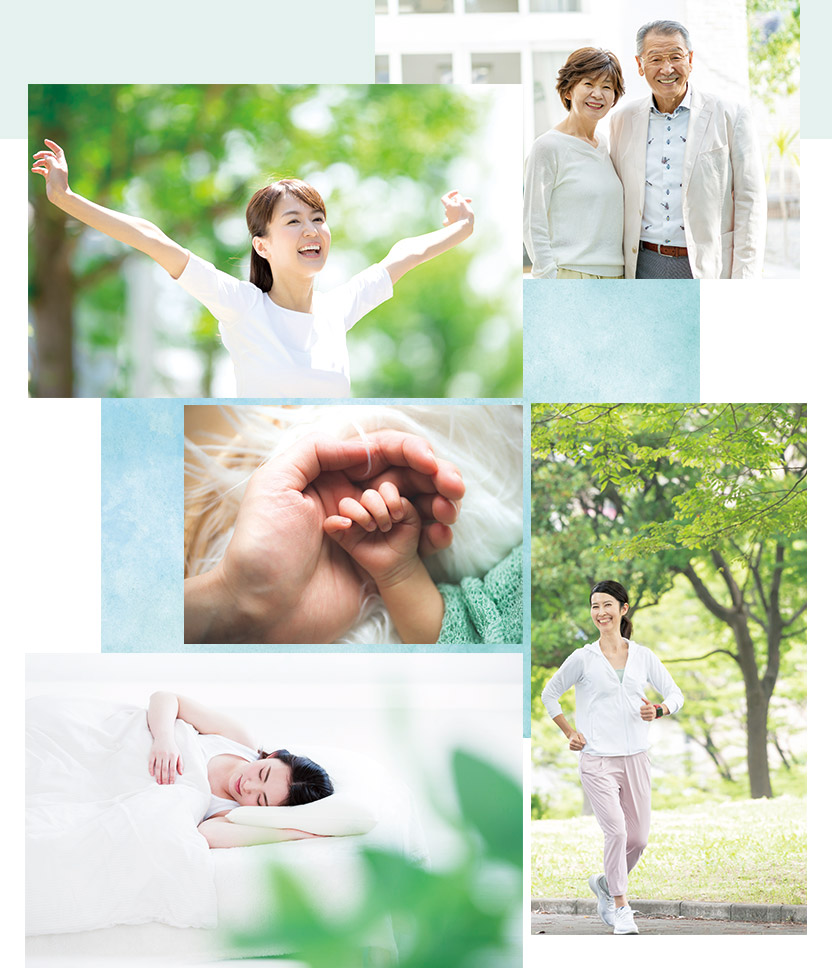 Product Introduction
Health starts from good sleep quality
"Essence of North Suiminight" is the supplement for dealing with terrible sleeping environment such as noise in the large rooms and unfamiliar pillows in the flight period of overseas travels. In addition to the functional food, L-Theanine, pesticide-free asparagus leaves in Hokkaido, GABA are also added in order to raise the sleep quality. According to the reports, L-Theanine can increase the sleep quality (reducing fatigue and drowsiness when getting up); besides, it can also release the pressure of temporary job. Asparagus leaves is well-known as healthy vegetables, which is the part that grows like the leaves of asparagus, their rutins which can soften blood vessels are 100 times of buckwheat.
Using fresh hydrogen to charge your body luxuriously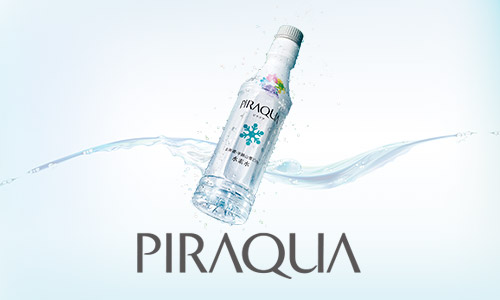 It is a common sense that hydrogen in the hydrogen water may fade away as time flows. Hydrogen is the life of hydrogen water. In order not to let important hydrogen lost, we fill up hydrogen-absorbing powder in the bottle cap, utilizing the mechanism that when opening the bottle cap, the powder with hydrogen will react to water and produce hydrogen. Furthermore, the original material, water, is the "spring water of Mount. Yotei in Hokkaido", which is one of Top 100 waters, and it features a soft taste without any impurities. Please enjoy the rich and fresh hydrogen water after the hydrogen powder dissolves.